WalkyDog - The Original Dog Bicycle Leash
Quality
Italian design,
expert craftsmanship
Fast Delivery
Fast and free delivery
in the US
Small Business Guarantee
100% customer satisfaction
guaranteed.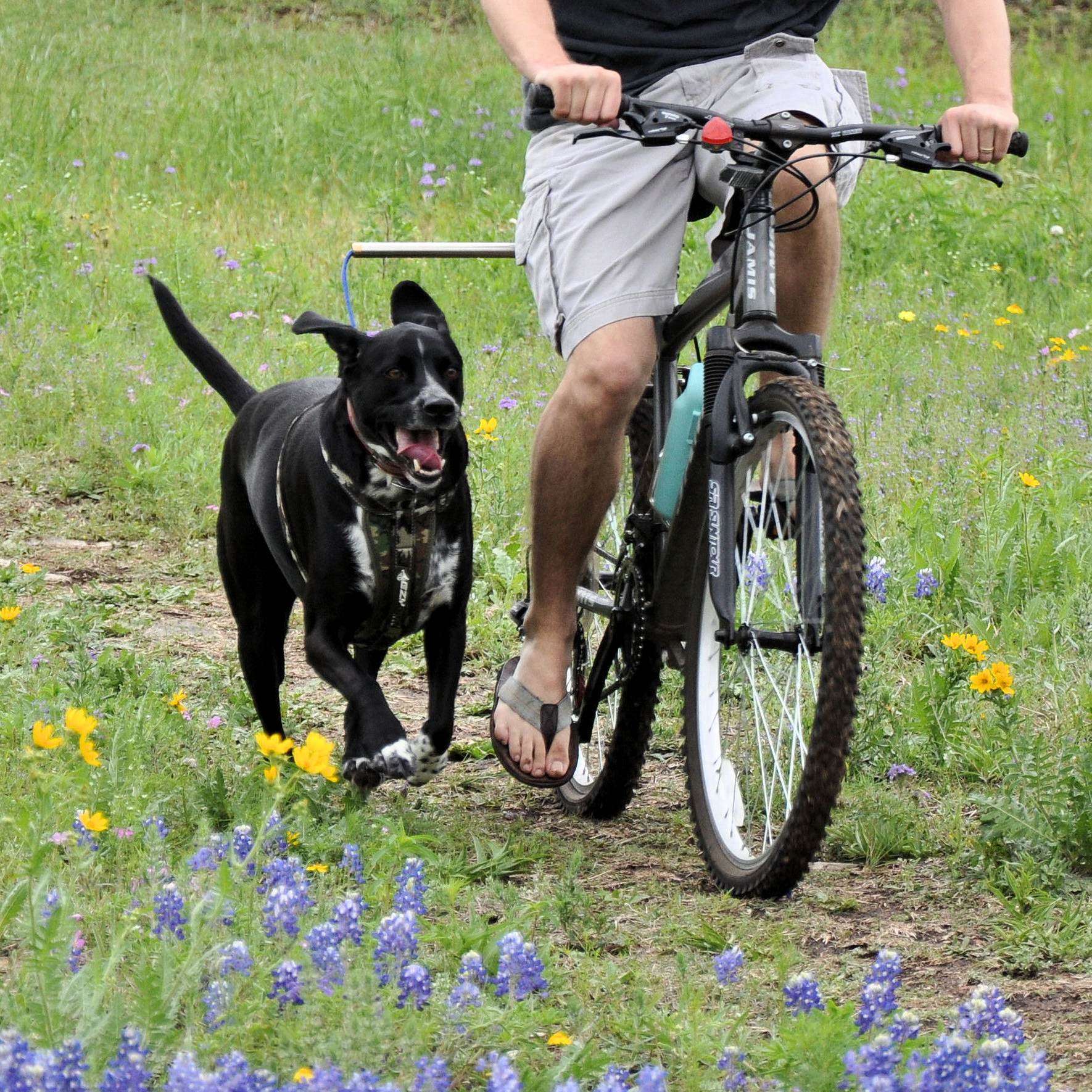 Built for comfort
Walkydog Internal Pull Absorbing Spring System To Reduce Tugs On You & Your Dog
Manufacturer Overview Video
Reviews
I just had to write and tell you guys that the Walky Dog PLUS is AMAZING!!!!! ...He LOVES to run and gets so excited when he knows we are going for a "bike ride" :)
I have lost track of the MILES AND MILES of exercise that I have been able to provide for my Australian Cattle Hound who was BORN to run and LIVES to run...
We received our WalkyDog on Wednesday. On Friday after a few adjustments, we took Angel, our Catahoula mix, out for her first run.
She took to it almost instantly and loved it!
I received the WalkyDog Plus on Friday evening. Installed it on my bike and it took him only 5 minutes! We were thrilled. I LOVE THIS PRODUCT!!! I feel that both the dog and I are MUCH safer using the WalkyDog Plus.
I never review anything online, but I have to now. I just received Walky Dog Plus. My dog did great on the bike. My dog had never run alongside the bike before and this was the first time.
I purchased two Walkydog plus attachments and I have to say I was very skeptical. My dogs are VERY high energy. I have tried other products and all failed or broke rather rapidly. Not so with the Walkydog plus.
Welcome to WalkyDog.com
We are Walky Pet Inc. - official distributor of the Walkydog bike leash for the Americas. The Walkydog is a specialty dog bike leash with pull absorbing springs made to safely take your dog on bike rides with you.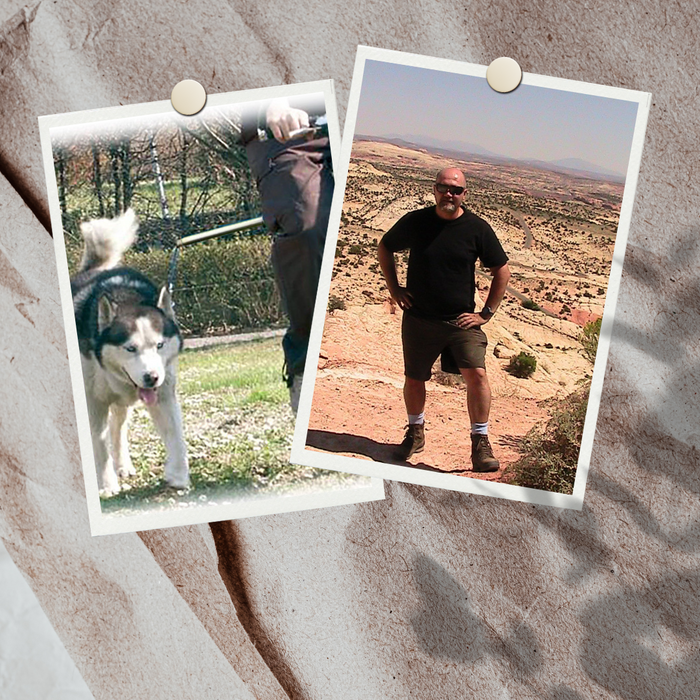 Our Story
It all started some years ago when Cesare, passionate about dogs and mountain bikes, decided the time had come to find a solution to the problem that was keeping him from enjoying both his passions: to walk with his dog, Plinski, and to ride his bike!